Dutch cities announced plans to make homes more affordable, efforts to save tuna paid off, and the world's largest carbon capture factory launched in Iceland, plus more positive news .
---
Dutch cities mooted move to make homes more affordable
Cities in the Netherlands are planning to prohibit property investors from snapping up houses in some neighbourhoods, in a bid to make homes more affordable for ordinary working people.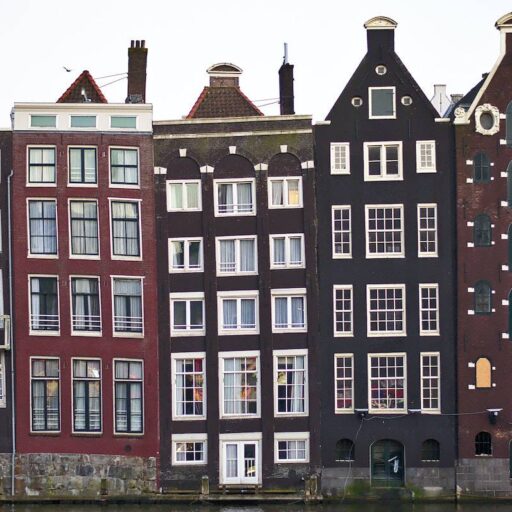 According to NOS, a Dutch public service broadcaster, Amsterdam (main picture) and Utrecht are among the cities planning to prevent investors from buying cheap and mid-price properties. The legislation needed to make that happen is due to come into effect on 1 January 2022.
A third of homes sold in the four largest Dutch cities were bought by investors in 2020, according to Dutch News. This encouraged first-time buyers to take greater financial risks, or prevented them from getting on the ladder in the first place, reported the newspaper.
Supporters of the legislation said that it would make neighbourhoods more affordable, and allow more people to own their own homes. Critics warned that it would reduce the amount of cheap properties on the rental market. 
---
Tuna have come back from the brink, said scientists
They were heading towards extinction a decade ago, but this week it was announced that four tuna species have bounced back from the brink.
Image: Aquiles Carattino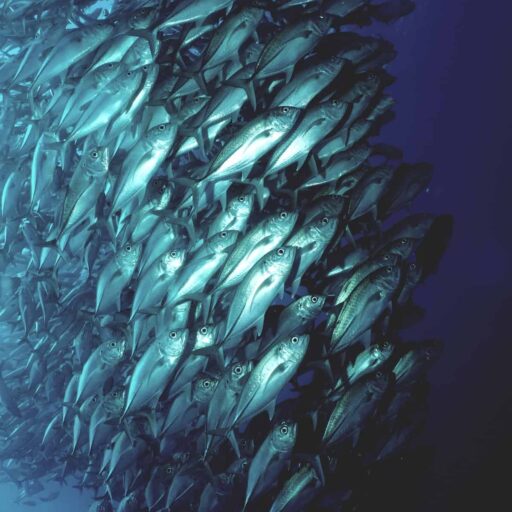 The conservation win was announced by the International Union for the Conservation of Nature (IUCN), which updated its red list of threatened species this week. The organisation said the turnaround was thanks to the introduction of fishing quotas and a crackdown on illegal fishing.
"[This is] proof that sustainable fisheries approaches work, with enormous long-term benefits for livelihoods and biodiversity," said the IUCN's Dr Bruce Collette.
The positive news was tempered by data that revealed 37 per cent of the world's sharks and rays are threatened with extinction.
"Despite increasing pressures on our oceans, species can recover if states truly commit to sustainable practices," said Dr Bruno Oberle, IUCN director general.
---
A factory that sucks CO2 out of the air launched in Iceland this week.
Orca is capable of drawing 4,000 tonnes of carbon dioxide from the atmosphere annually, according to Climeworks, the firm running the facility. The gas will be converted into rock and stored below ground. 
Image: Jet Kim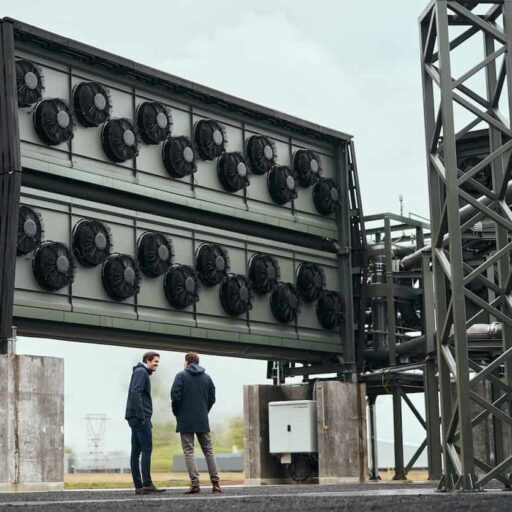 Although 4,000 tonnes is a tiny amount compared to the billions that have already been emitted, Climeworks said that its facility is scalable and represents "a milestone in the direct air capture industry".
Proponents of carbon capture technology believe that it will play a vital role in stabilising the climate. However, critics fear that it could take the urgency out of reducing emissions now, which is the best solution to the climate crisis.
---
KPMG pledged to recruit more working-class staff
The accounting firm KPMG has become the first big business in the UK to publish a socio-economic pay gap, which measures the salary disparity between employees from different backgrounds.
Image: Climeworks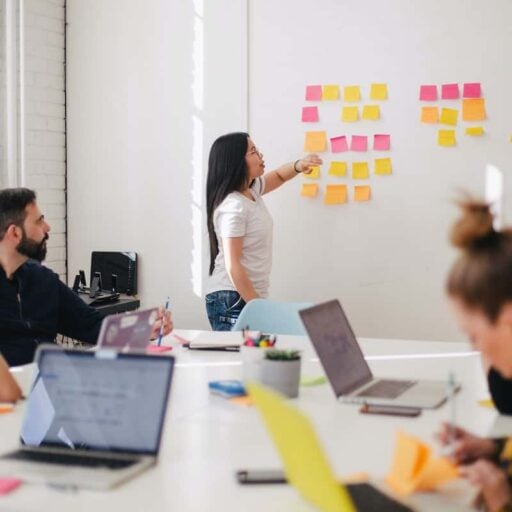 KPMG reported an 8.6 per cent median pay gap between employees from working-class backgrounds and those from middle-class families. The firm pledged to address that, adding that it wanted 29 per cent of its partners and directors to come from working-class backgrounds by 2030.
Nik Miller, chief executive of the Bridge Group, a non-profit that promotes social equality, said: "Progress in diversity and inclusion requires robust evidence and practical action. In publishing pay gaps by socio-economic background for the first time, KPMG is leading the way. We hope that this will inspire others to follow suit."
---
Scouts launched an initiative for children in poor areas
The Scouts movement has launched an outdoor education programme aimed at young children living in deprived areas. Aimed at four and five-year-olds, Squirrels will be available in more than 200 locations across the UK, with priority given to communities most affected by the pandemic.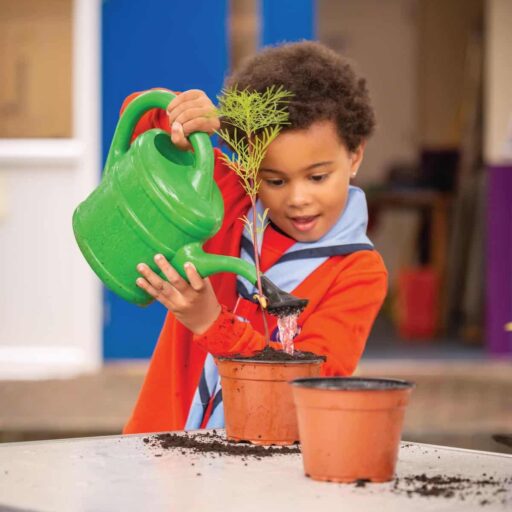 Children will spend time learning new skills, including how to pitch a tent, plant seeds, and spend 50p wisely in a shop.
"If you're four, you've spent a third of your life in lockdowns," said Matt Hyde, CEO of Scouts. "We know this has especially impacted children in communities hardest hit by the pandemic. That's why we are opening the first Squirrel dreys (groups) in the communities that need it most."
---
Beijing reported its best air quality since records began
Once infamous for its smog, Beijing and its pollution-prone neighbour – Hubei province – have recorded their best monthly air quality levels since records began.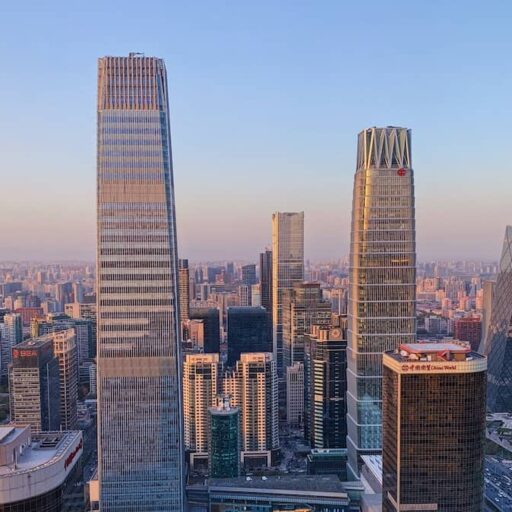 Beijing's municipal government said that the average concentration of lung-damaging particles known as PM2.5 was 16 micrograms per cubic metre in July, which is the lowest reading since 2013.
Efforts have been made to reduce pollution since the 'air-pocalypse' event of 2013, when levels of PM2.5 reached 900 micrograms per cubic metre. They include shutting down smut-belching factories, reducing vehicle emissions, and controlling the burning of rubbish.
Sticking with China, the country is set to drive a huge expansion of global offshore wind energy this year, according to a report by the Global Wind Energy Council (GWEC). 
__________
Global windfarm installations to surge in 2021 – report
Image: Li Yang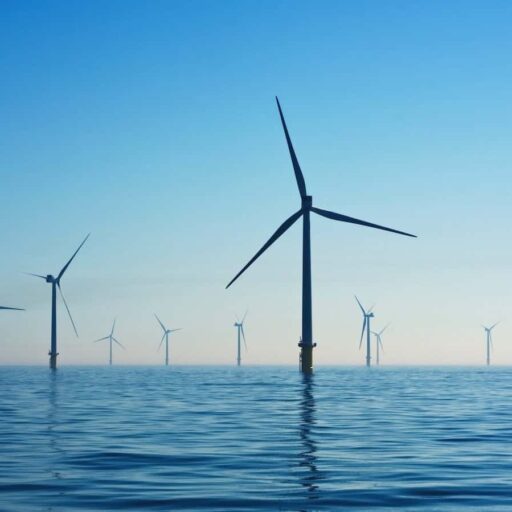 It predicts that 2021 will be a record year for the booming sector, and that offshore wind capacity will grow seven fold in the next decade. However, the GWEC warns that the world has only installed two per cent of the offshore wind capacity needed to avoid the worst impacts of climate change.
Ben Backwell, GWEC's CEO, said: "The offshore wind industry continues to break records… while creating significant socioeconomic benefits for countries capturing its potential. But we can no longer be content with simply breaking records – the scale of growth we need to achieve for the future of our planet goes beyond anything we have seen before."
____________
A low-cost rail firm took on CO2-belching airlines
A low-cost, low-carbon rail firm launched this week to provide an alternative to flying on the UK's busiest domestic route: London-Edinburgh.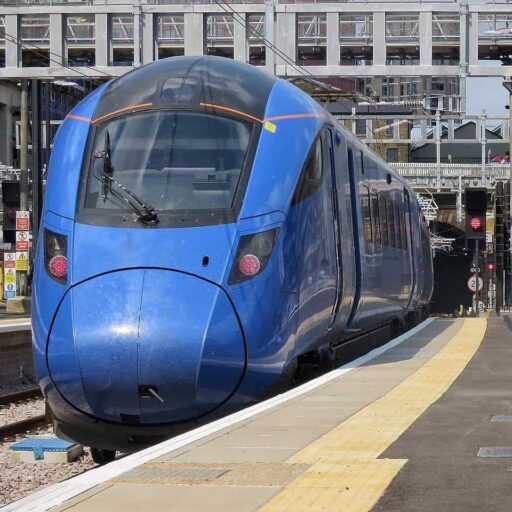 Lumo promises to provide a greener, cheaper, more comfortable alternative to the plane, with one-way tickets starting from £14.90. The all-electric trains will enter service in October.
Once airport dwell time, flight time and time spent travelling to and from airports is factored in, the firm reckons its service (journey time: four hours, 17 minutes) will be about as quick as flying.
Read the full Positive News story here.
___________________________________________________________________________________________________
First published at Positive News 10 September 2021. See; https://www.positive.news/society/positive-news-stories-from-week-36-of-2021/