Scientists said saving the ozone layer bought us time to tackle the climate crisis, Scotland promised free bikes for disadvantaged children, and Illinois put media literacy on the curriculum, plus more positive news
The CFC ban offered hope in tackling climate change
The international ban on ozone-depleting chemicals in 1987 may have helped avert a climate catastrophe already, scientists said this week. A study found that global surface temperatures could have risen by a further 1 degree Celsius this century without the ban, putting the planet on a dangerous path to climate breakdown.
CFC chemicals were used in fridges, hairspray and styrofoam packaging. But they were found to be creating a hole in the ozone layer, which protects Earth from UV rays. The decision to outlaw them was described by former UN secretary general Kofi Annan as "perhaps the single most successful international agreement".
While the ban shows what the world is capable of when it works together, reaching an agreement on climate change is likely to be more challenging given how pervasive fossil fuels are in society.
"The science was listened to and acted upon — we have not seen that to the same degree with climate change," lead researcher Dr Paul Young, of the Lancaster Environment Centre, told the BBC. "But it's nice to have something positive to hold on to."
A movement described as a "gamechanger for persons with disabilities" launched this week, ahead of the Tokyo Paralympic Games.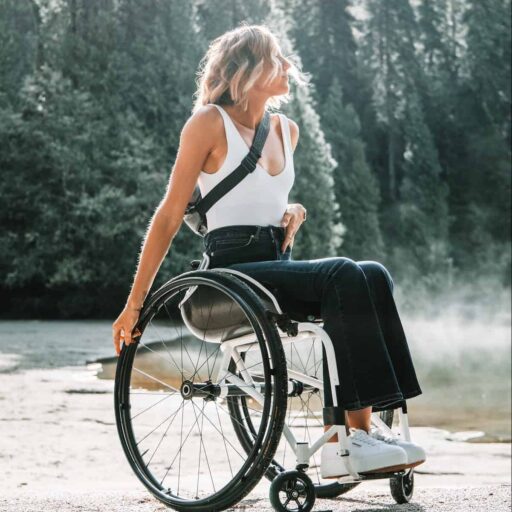 A movement for people with disabilities launched
Those behind WeThe15 want to improve inclusion, raise awareness and end discrimination for the estimated 15 per cent of people globally who have a disability. The group brings together a coalition of organisations, from the International Paralympic Committee (IPC) to Unesco.
IPC president Andrew Parsons said: "WeThe15 aspires to be the biggest ever human rights movement for persons with disabilities and aims to put disability right at the heart of the inclusion agenda, alongside ethnicity, gender and sexual orientation. I strongly believe WeThe15 could be a real gamechanger for persons with disabilities."
Children from disadvantaged backgrounds in Scotland are to be given free bikes as part of a government trial, which aims to boost active travel.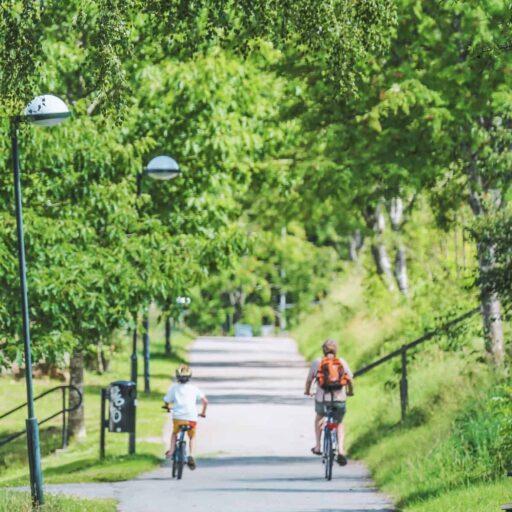 Image: Zachary Kyra Derksen
Free bike scheme for children launched in Scotland
Six pilot schemes have been set up by Transport Scotland, the national transport agency. It will test a mix of ownership, loan and subscription models in different parts of the country over the next year, to identify which would work best in a nationwide rollout.
Transport minister Graeme Dey said that getting more children on bikes would help "embed healthy and sustainable travel habits from a young age".
The number of people behind bars in the US is at its lowest level since 1995, according to 2019 data, published this week.
Image: Jiwen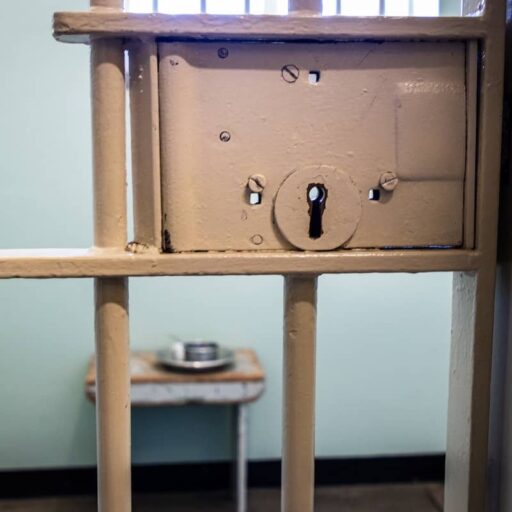 The US prison population fell to its lowest level since 1995
There are a number of factors behind the fall. Violent and property crime rates have declined sharply in the US in recent decades (despite a recent uptick in murders). Changes in criminal law and shorter sentences for federal offences have also helped reduce the prison population.
Despite the positive figures, the US still incarcerates a larger share of its population than any other country for which data is available.
_________
First published at positive.news Friday 20 August 2021. See; https://www.positive.news/society/positive-news-stories-from-week-33-of-2021/