Populism is undermining Australia as a growing number of politicians ignore the advice of experts, former Treasury secretary Ken Henry has claimed, warning deliberate ignorance is risking the nation's social and economic future.
By Shane Wright. See: https://www.smh.com.au/politics/federal/a-case-study-in-government-failure-ken-henry-excoriates-politicians-warns-future-jobs-at-risk-20190910-p52pri.html
In stinging comments to a small gathering of MPs and social scientists in Canberra on Tuesday, Dr Henry said governments were claiming success for policies that had not fixed the problem they were developed to confront.
The outgoing chairman of the National Australia Bank said the country faced a string of policy failings that could deprive a large proportion of people of the opportunity to work.
He cited Australia's "truly terrible" broadband service, the deterioration in housing affordability and "extraordinary" low rates of productivity growth that had underpinned "stagnant real wages for several years" as examples of substantial issues that needed to be addressed.
Dr Henry also noted poor-quality infrastructure that had led to congested major cities unable to deal with the fastest population growth in the developed world and wide-scale cases of environmental degradation, including the "unsustainable and environmentally damaging water usage in the Murray-Darling basin".
He said governments over the past decade had claimed to have fixed many of these problems when the truth was the opposite.
"In fact every one of them provides a case study in government failure," he said. "All of these case studies reveal a refusal to heed the advice of experts. In some cases things are worse than that. In some of those cases … the advice of experts has been ridiculed by politicians interested only in their own personal advancement."
Australia had led the world in policy development, especially in its response to the global financial crisis, but was now a laggard.
"We used to be capable of identifying emerging policy issues and dealing with them before becoming traumatic. We are no longer capable of doing that," he said.
"Ironically, populism undermines trust in the institutions of government. The reason is obvious enough. Populism might entertain briefly but it doesn't fix anything. It doesn't fix any of the things that matter to our citizens."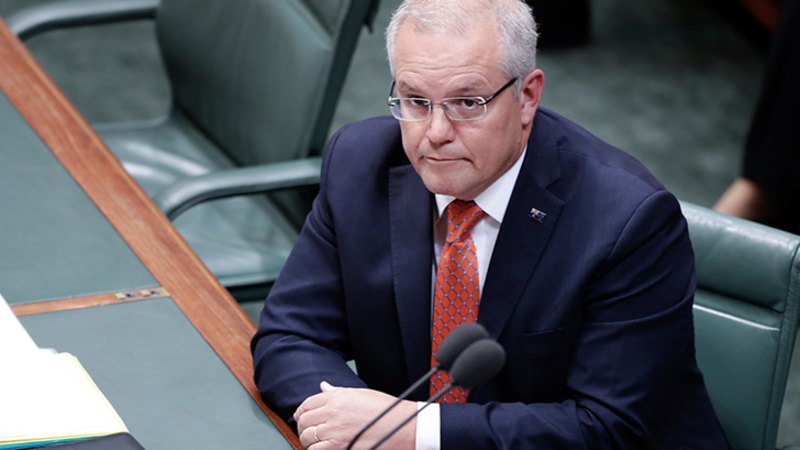 The economy has fallen to its slowest rate of growth since the global financial crisis but the Treasurer is optimistic for the second half of the year.
Dr Henry said many of the economic and social reforms of the 1980s and 1990s would fail to be put in place today given the populist pressures facing many MPs.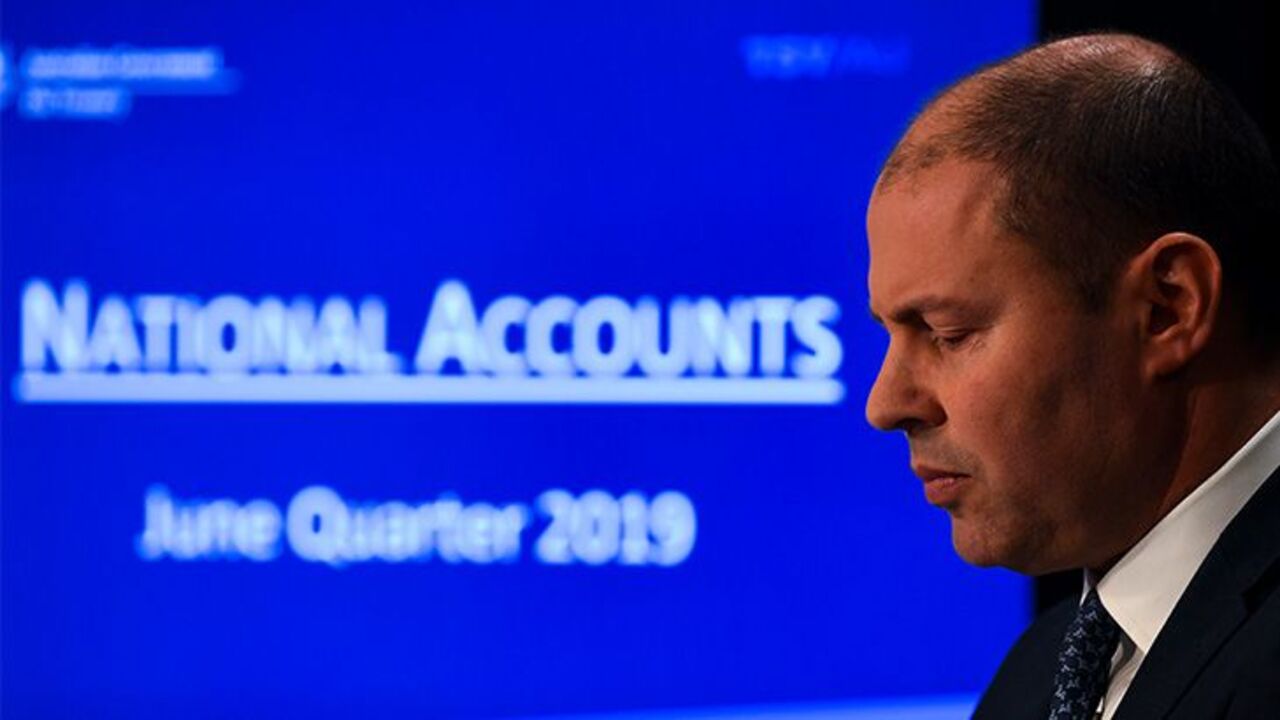 "It's sobering. Important recent reform efforts, and there have been many, have failed. And they've failed with terrible economic and social consequences," he said.
Labor assistant treasury spokesman Andrew Leigh, a co-convenor of the parliamentary group that organised the event at which Dr Henry spoke, said the former Treasury secretary's comments were a poor reflection on the Morrison government's policy agenda.
"The Morrison government is the dog that caught the car, and doesn't know what to do next," he said. "Australia faces massive challenges – from inequality to productivity, climate change to wage stagnation – and yet the fresh thinking that used to characterise policy making is sadly lacking from the Coalition."
First published at the Sydney Morning Herald – Tuesday 10 September 2019. Original URL link published at beginning of story.