The Coffs Harbour Regional Plan, currently in draft form and open for submissions, is the result of a new 2017 State Government policy.
By The Editor*
That policy set the framework, vision and direction for strategic planning and land use, planning for future needs for housing, jobs, infrastructure, a healthy environment and connected communities on a regional basis for the first time.
The plan is overseen by the NSW Planning Department who, in drafting the plans, worked in close collaboration with other government agencies, councils, industry and local communities to deliver priority actions for the Regional Plans.
Traditionally plans were done more on a local government, or council, basis and the resulting plans produced had, it is fair to say, a chequred history of successful operationalisation and success.
Coffs Harbour sits within the designated North Coast NSW region which has four city plans designated to it. They are Port Macquarie, Coffs Harbour, Lismore and Tweed Heads/Ballina.
These are the first regional cities in NSW to be involved in the regional planning process and as such make for interesting 'guinea pigs'
Interesting in that four have had recent LGA/Council problems. Port Macquarie's council is currently split and the Mayor there even tried to get the Office of Local Government (OLG) to give special dispensation so as to have a council election this September in spite of NSW LGA elections being postponed for one year. See; https://www.abc.net.au/news/2020-06-03/ongoing-toxic-dysfunction:-mayor-calls-for-early-election-for/12316218
Lismore's Mayor announced recently that as a Council it is almost 'broke'. See; https://www.abc.net.au/news/2020-06-19/lismore-council-budget-on-brink-of-collapse/12374152
And Tweed Heads Shire Council was in administration from 2005 to 2008. See; https://en.wikipedia.org/wiki/Tweed_Shire
Coffs Harbour City Council is currently seen as being 'split' on a key issue at least and their proposed Cultural and Civic Centre (CCC) has been subject to a 15,000 plus signature petition of opposition to State Government as well as approximately 770 written objections to the CCC DA too.
Now there may be other very valid reaqsons for choosing these four LGA's to be 'first cabs off the rank' in regards to the Regional Plans but the above recent and current histories do make for interesting conjecture at the very least.
The Coffs Harbour Draft Regional Plan 2036.
The preamble to the Draft Plan states;
"Coffs Harbour is poised for big things.It is transforming from its current role as an important coastal centre into a true Regional City. The North Coast Regional Plan identified Coffs Harbour as one of four North Coast Regional Cities."
In addition the preamble also states;
"the draft plan will build on the opportunity created by the Pacific Highway bypass and will redefine links between the north and south and reunite the city's east and west to forge a city of connected communities within a green cradle. Regional Cities provide high-level services and economic opportunities for their residents and surrounding areas. They are centres of business, governance, and culture, and benefit from critical investments in major infrastructure." (Our emphasis added).
It is worth noting that if reading the Draft 2036 plan that you will struggle to find the term Central Business District or the abbreviation CBD.
One suspects this is not an accident. Tommorrow we will expand further on what we at CCO think is meant by "redefine links between the north and south and reunite the city's east and west to forge a city of connected communities."
But it is fair to say it focusses on far more than what is known as the CBD.
We find that interesting when considering the election flyer in 2016 pictured below for Mayor Knight's election group that year.
Past Council growth plans. How have they feared?
Let's now turn our attention to plans as done at Council level.
Coffs Harbour City Council has produced a number of plans aimed at revitalising 'the CBD'. The last is the still current City Centre Masterplan 2031 generated in 2012 although the CBD is referred to as the 'City Centre' throughout.
It states its aim is; "to create a place where economic, social and cultural pursuits fuse to enrich and enliven all who live, work and visit the City Centre.
At our core will be a strong heart from which the ripples of vibrancy and prosperity will flow throughout the City Centre and to the region as a whole.
We will build on our parents' achievements for our next generation so that they may live better than us.Let's reignite a glow in the City Centre that we locals are proud of and for which visitors become attached to."
There are numerous "Principles" and "Objectives" throughout the plan. Some of these have been completed, a few are underway and most have yet to be started. Although genuine specific, measurable, achievable, relevant, time-bound goals (SMART) might be harder to pin down.
We will look at the City Centre Masterplan 2031 in more detail in a number of articles between today and the now rescheduled 2021 council elections.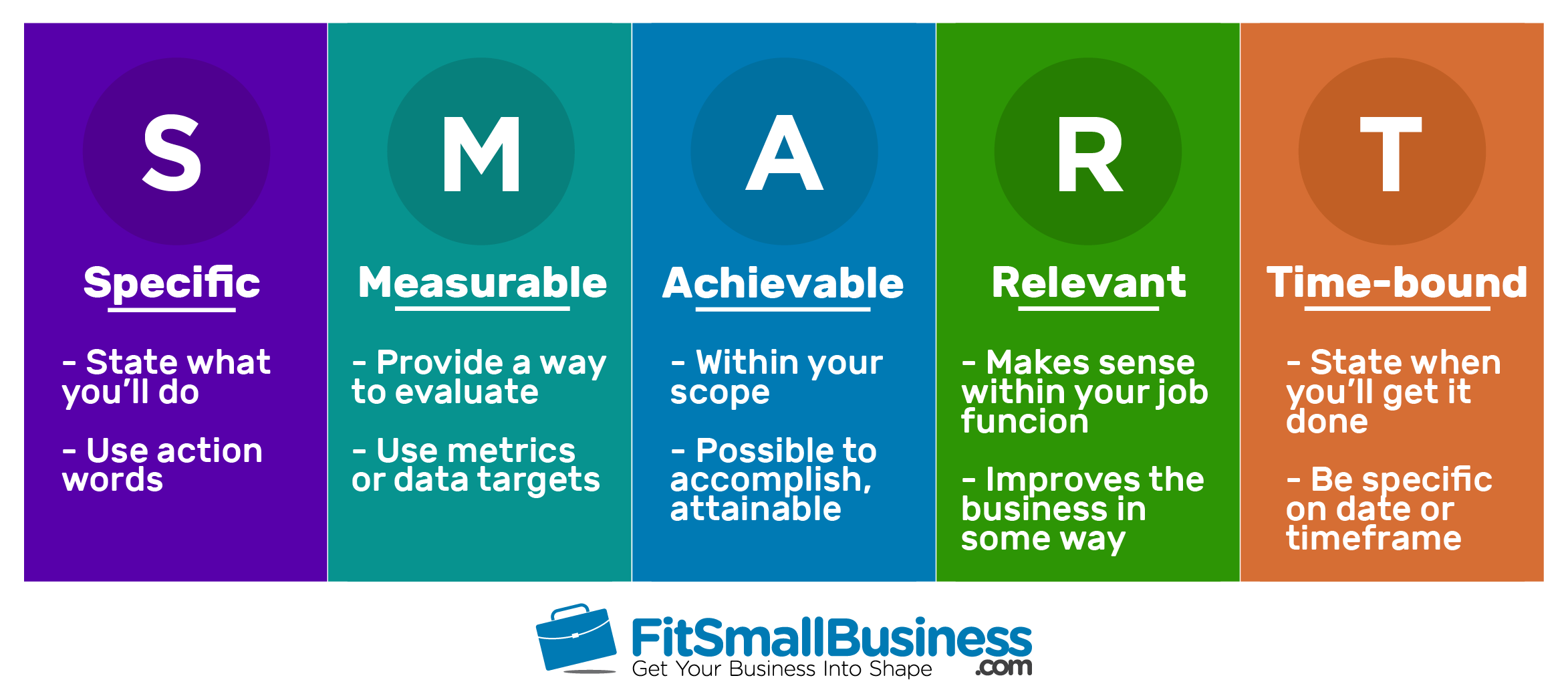 But in the meantime we highlight one, from what we can see, so far unattained, but relatively inexpensive "Objective" from the City Centre Masterplan 2031 as pictured below.
Namely; "Wayfinding", aka – special City Centre focussed signage. It was estimated to cost approximately $128,500 when the plan was first approved and published.
See this in greater detail (Pg 16), and also other proposals in the City Centre 2031 Plan, here ; https://www.coffsharbour.nsw.gov.au/Resident-Services/Rates/Documents/Coffs-Harbour-City-Centre-Masterplan.pdf
Might it be that State Government has come to the conclusion local government are great at "ticking planning boxes" but are not exactly 'kicking goals' when it comes to delivering on them?
It would seem one of CCO's correspondents, 'Cob', may have been 'spot on' back on 20 February 2018 when he wrote an article titled "Plans, plans, plans as far as the eye can see". Read it here; https://coffscoastoutlook.com.au/?p=29233
_______________